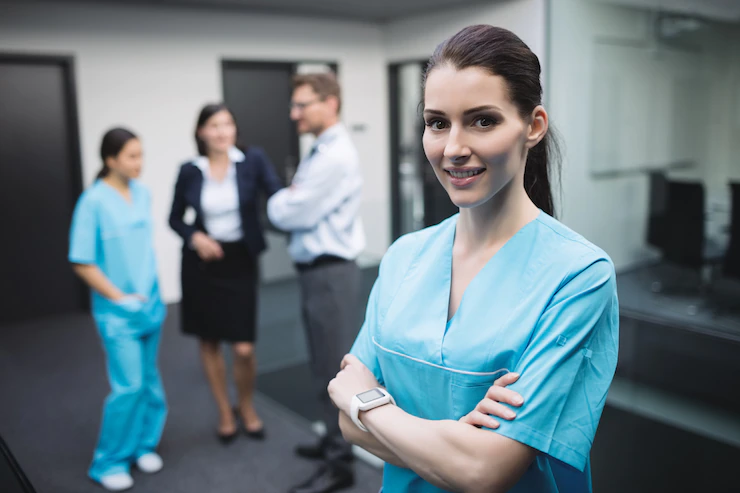 WELCOME TO
AGH Staffing
Hiring in healthcare & hospitals is challenging and increasingly volatile. AGH Staffing, is here to provide exceptional staffing solutions to every employer, as well open doors of opportunities to every applicant in the healthcare field. AGH staffing, helps healthcare facilities to recruit and place highly skilled and background screened nurses and certified nursing assistants (CNAs), while keeping cost-per-hire down.
Allow us to help you find the best qualified people today!. Whether you are looking to fill your temporary nurses or certified nursing assistant (CNAs), positions, AGH staffing has an outstanding track record for providing a large pool of candidates to choose from. Our Nurse staffing recruiters are suited to help both short- and long-term nurse staffing to help fit your needs.
We staff nationwide or in all US states. Call us today at 337 677 8954, to discuss your staffing needs, we will give you the best possible rate.

Career Opportunities
We can help you pursue your passion.

Hire a Professional
We can provide you with the most qualified one!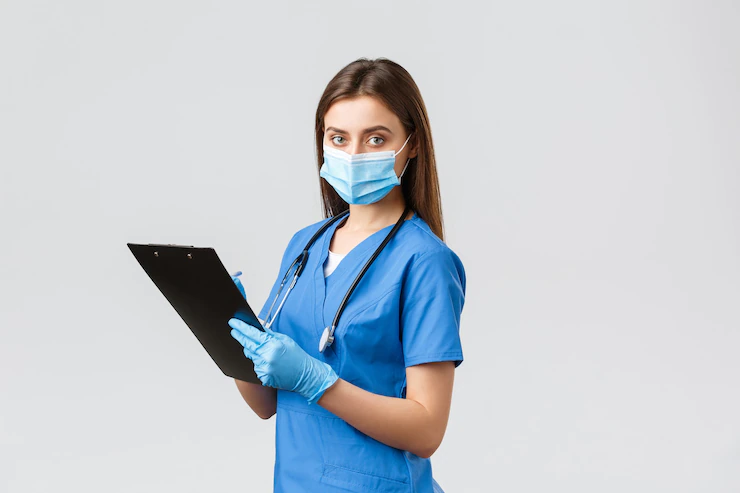 WE ARE COMMITTED
Mission Statement
To provide supplementary nursing staffing solutions to nursing homes, hospitals and assisted living facilities
REACH OUT TO US
Send Us a Message
Please do not hesitate to voice out your concerns. You may send them to us using the form provided below.