A compassionate and reliable healthcare staffing agency in Maryland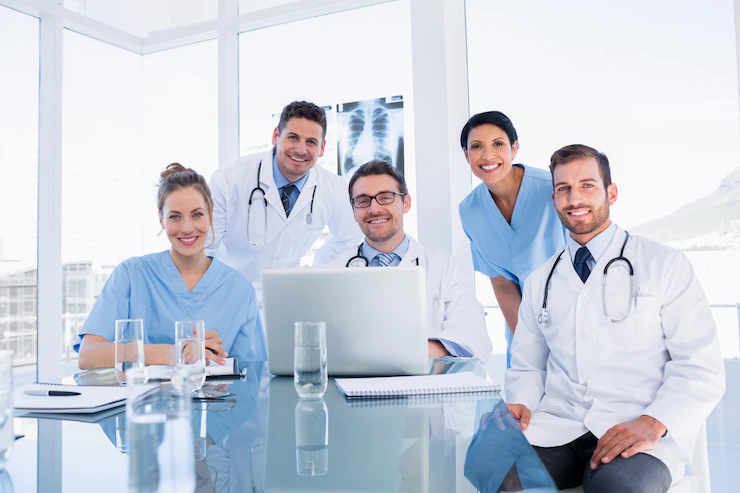 Who We Are
AGH staffing is a nurse-owned staffing agency with over 20 years of combined staff experience in nursing and administration. Our Nurses and CNAs are backgrounds checked and drug-screened with General and Professional liability insurance coverage. We have an extensive recruitment network, which we support with our nationwide advertising. Therefore, we have rapid response Nurses and CNAs, who can be deployed to your facility within 48-72 hours, immediately after the contract is signed.

Our Mission
To provide supplementary nursing staffing solutions to nursing homes, hospitals and assisted living facilities
How AGH Staffing Can Help You with Your Temporary Staffing Needs!
A staffing agency like AGH is equipped to handle your needs as they pertain to filling in temporary nurses and CNAs' positions, meaning you can worry less about hiring and focus more on patient care. AGH staffing is prepared to deliver fast results through our expertise. Ultimately, you'll be able to relieve yourself of the stress associated with filling vacancies. In addition, AGH staffing can ensure that only the best in the business make it through the recruiting process. In the end, you're left with a strong, productive team that is prepared to care for all of your patients.
Most importantly, AGH adheres to the operational guidelines outlined in any state's Licensing and Certification requirement for Health Care Professionals Registries, so you can rest assured that you are only engaging with professionals who meet top standards. AGH staffing, also adheres to the standards set forth by the Joint Commission of Accreditation of Hospitals, giving you peace of mind.
Benefits of working with AGH Staffing:
If you need help with temporary nurse and CNAs recruitment, AGH staffing is only a phone call, email or click away. Here are some of the many benefits associated with working with us;
AGH staffing ensure that job candidates adhere to a certain level of standards before they are hired
AGH staffing has the experience necessary to vet nurses and CNAs, to find ones who fit your specific team needs
With AGH staffing, you can free up time that you would otherwise be spending on recruitment and the overall hiring process
AGH staffing will give you more choices in its pool of talent, meaning you don't have to worry about finding the perfect nurses or CNAs for the job at hand.