COVID-19 FAQs and Information
COVID-19 continues to evolve and the situation around the US and the world changes constantly. At AGH Staffing, we are committed to ensuring that your needs are met even as requirements and regulations change. We also want to thank our hardworking, dedicated, compassionate healthcare professionals and our client facilities during this incredibly challenging time.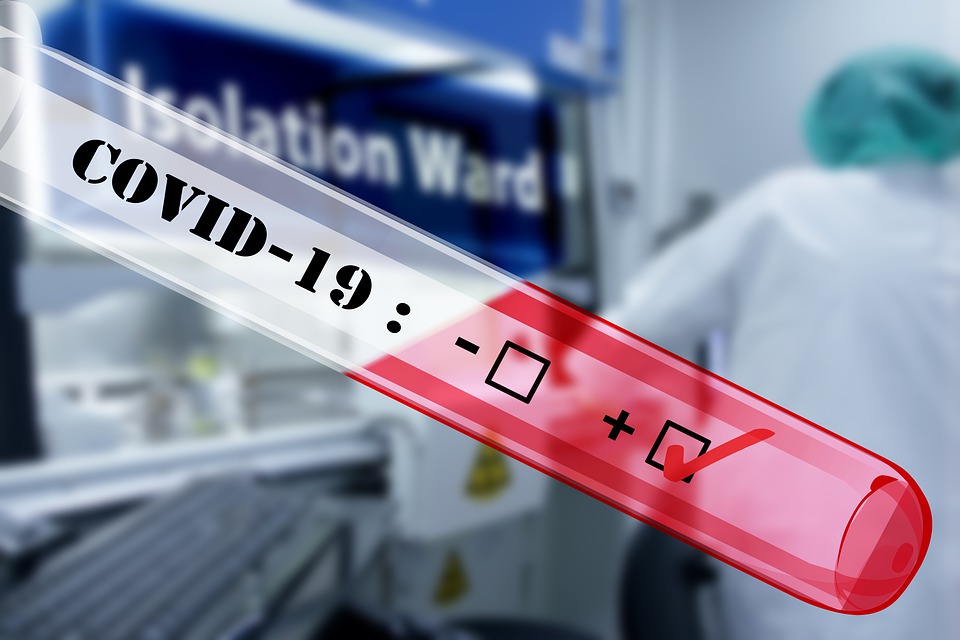 AWARENESS
Our Values Lead in Times of Crisis
We believe in excellence in performance, building strong customer relationships, integrity, honesty, and innovation. Those values will lead us forward through this time of crisis. We are committed to open and honest communication, creating innovative solutions to meet ever-evolving needs, and acting with integrity in all situations.
COMMUNITY
A Helping Hand in Crisis Staff Planning
COVID-19 has seen some of the starkest healthcare staff shortages ever witnessed. We are committed to providing our clients with the helping hand necessary. One way we achieve this is through crisis staff planning. We can help you create a staffing plan, strengthen your workforce, ensure agility and adaptability, and be prepared for new technologies and requirements related to COVID-19.